The Wheels on the Bus

A live-action animation on the classic children's song 'Wheels on the Bus' that I have made in collaboration with animator Johan Klungel for the Dutch version of Sesame Street.


The Dutch version of Sesame Street produced a series of live-action animations on children's songs and poems, starring the Dutch muppets, Ieniemienie, Pino, Purk and Tommie.

This animation accompanies the children's classic 'Wheels on the Bus' in a rendition by composer Henny Vrienten. It tells the story of a wacky bus ride on a bus with Tommie the dog behind the steering wheel.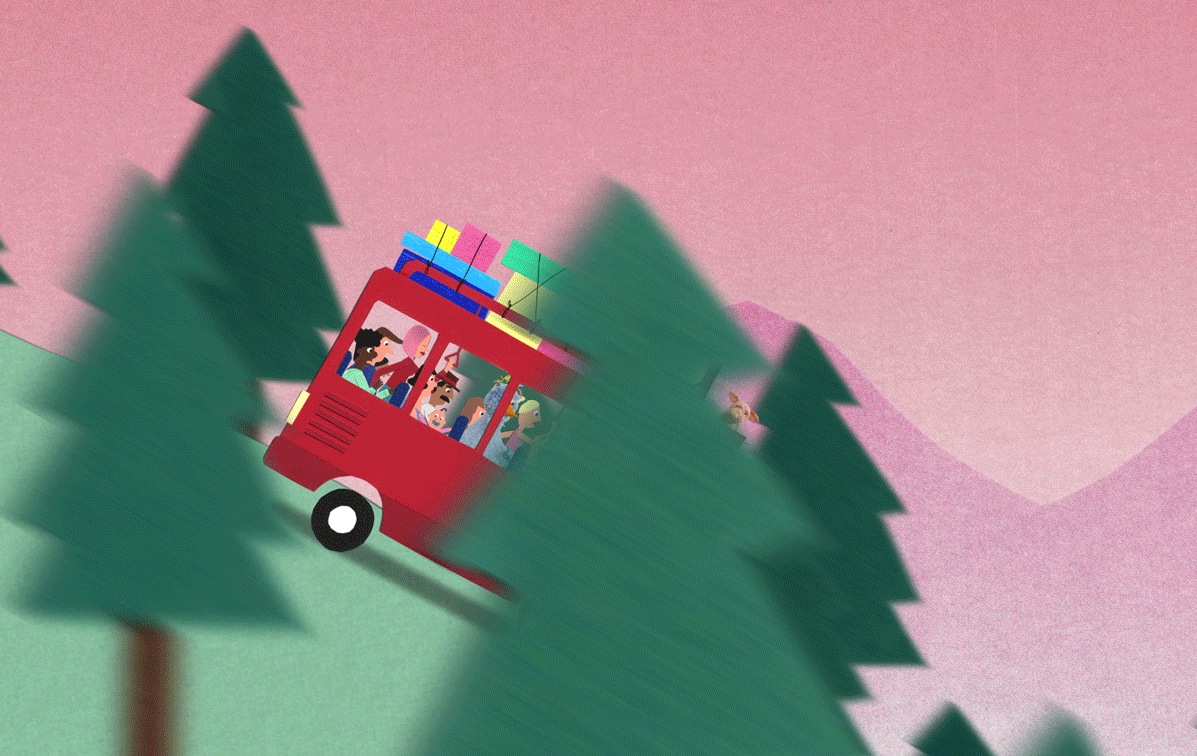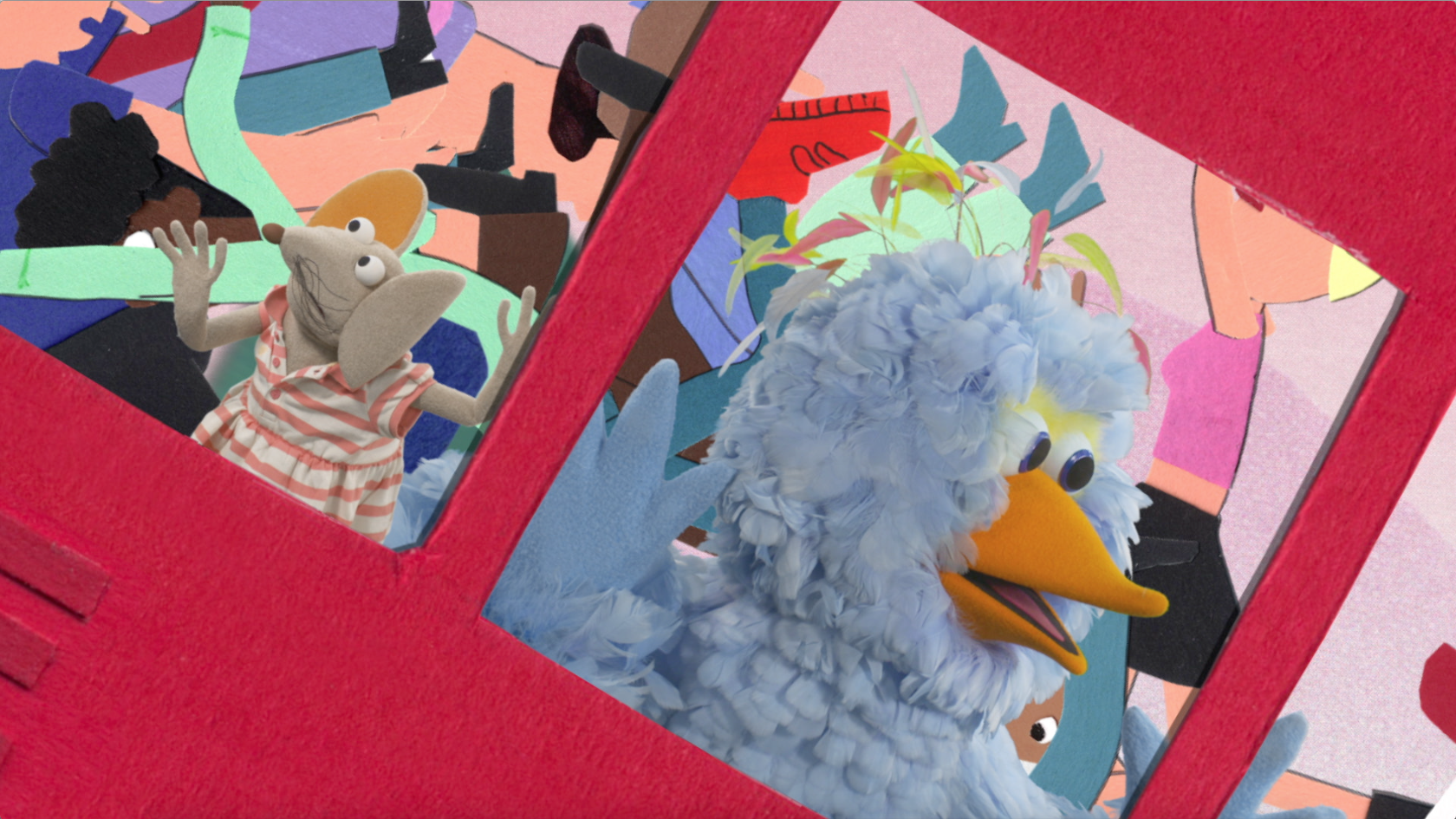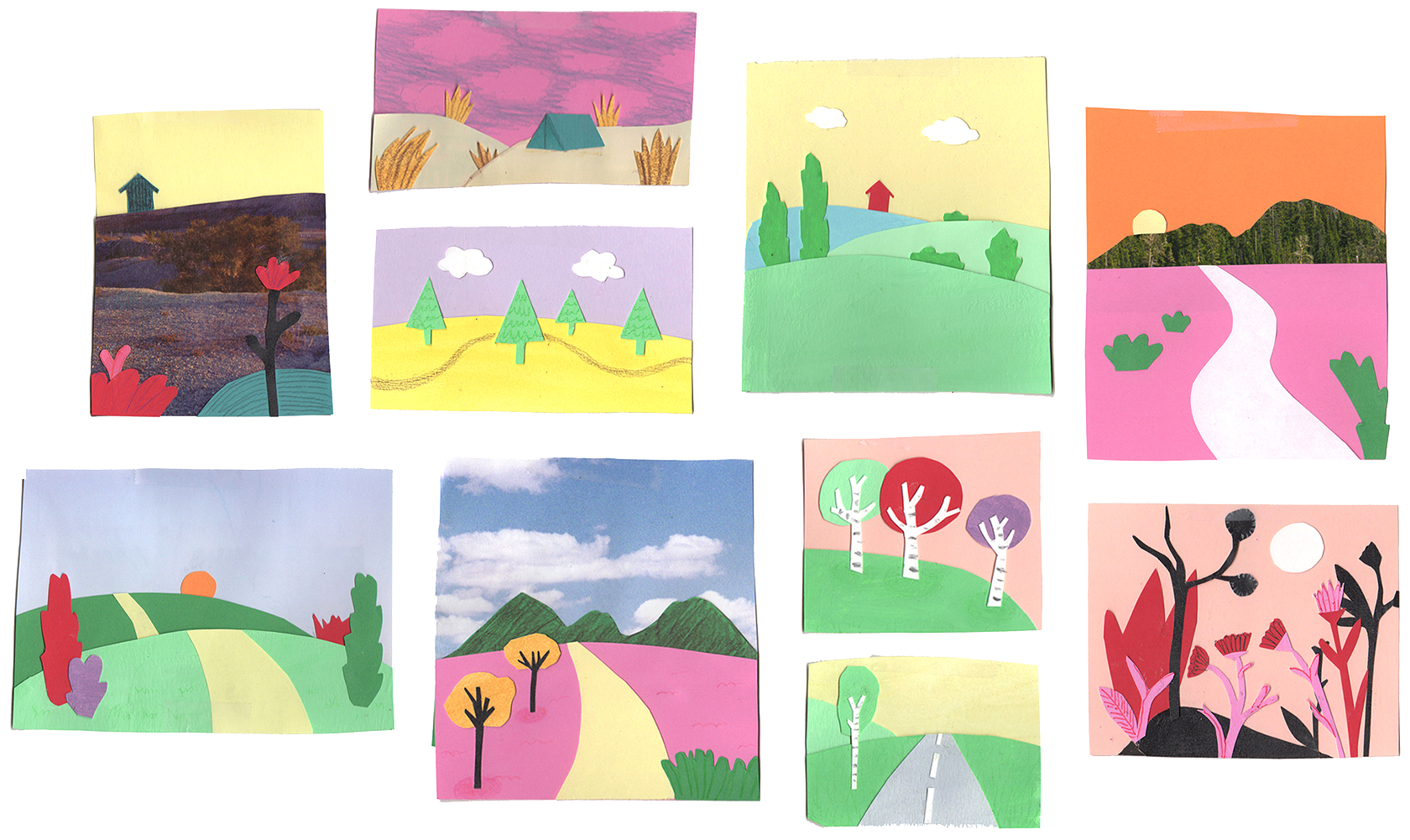 I have made this animation in collaboration with animator
Johan Klungel
and
Studio Pupil.
We drew up the storyboard together, and assisted in directing the shootings with Sesame Street's puppeteers. After the footage had been shot, I designed the artwork which Johan and his colleagues at Studio Pupil nicely brought to life.
On the left you can see some sketches that I have made in the process. I went for a papercutting technique, preserving the paper's structures and messy edges.
---
© Copyright 2023. All Rights Reserved