Ineke Goes around the World
Every time I travel, I bring along a little sketchbook. I have filled many of these booklets with depictions of how people look, cut-outs of all kinds of printed material and, of course, memories of food that I have eaten.
This page shows some of the drawings that I have made since 2011. On the right, I have highlighted some of my impressions of Saint Petersburg, Russia.
Self-portrait in front of a Saint Peterburg café.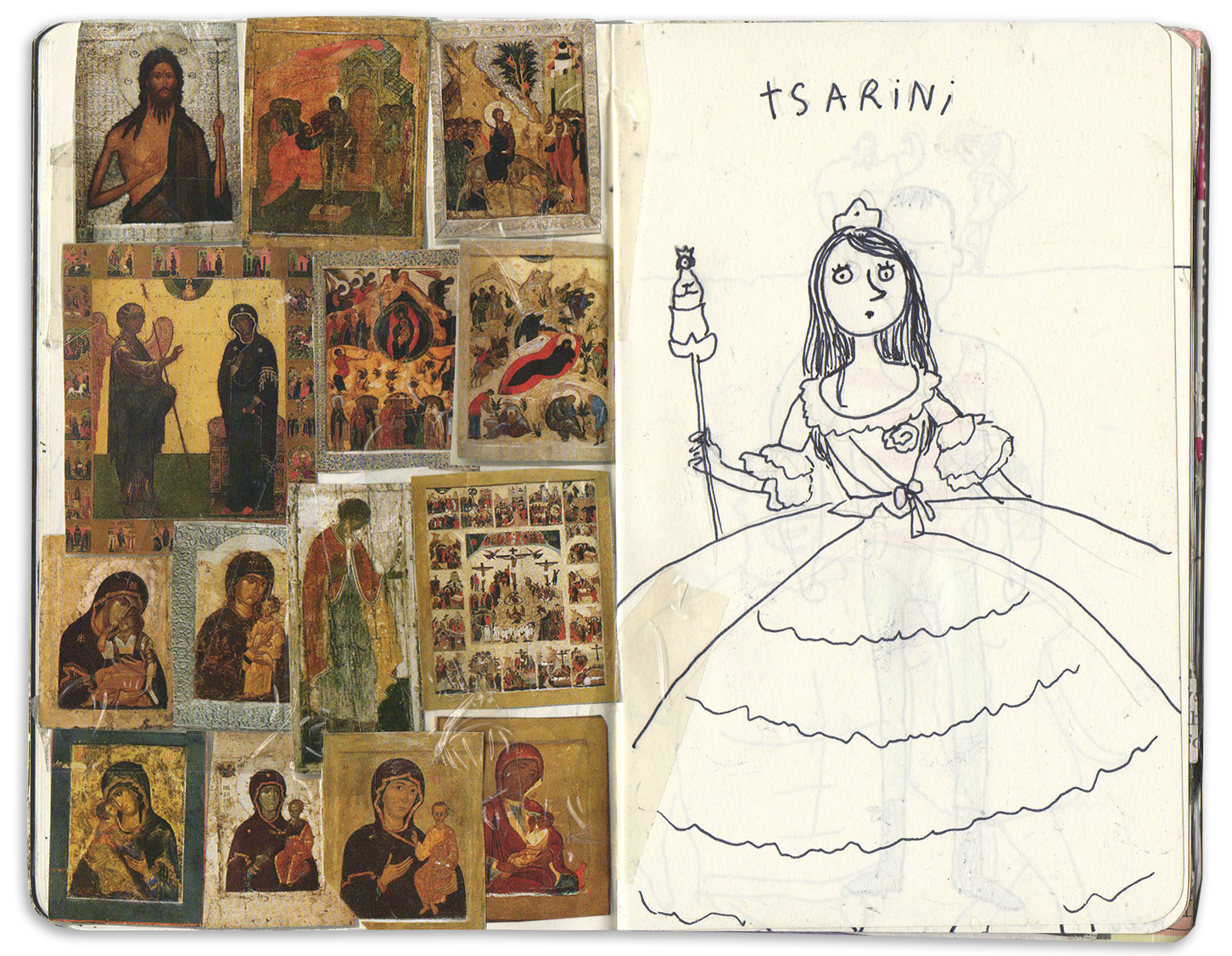 ---
© Copyright 2023. All Rights Reserved